There are 12 mastery camos in Modern Warfare 3, each with its own challenges for players to complete based on multiplayer and zombies.
With the new title came 36 new unique weapons, but also all of the weapons from Modern Warfare 2 were carried over. While players can use the carried-over weapons to unlock four mastery camos in Zombies, there are no new mastery camos for multiplayer. Players can however still unlock the four multiplayer mastery camos from MW2 including Gold, Platinum, Polyatomic, and Onion.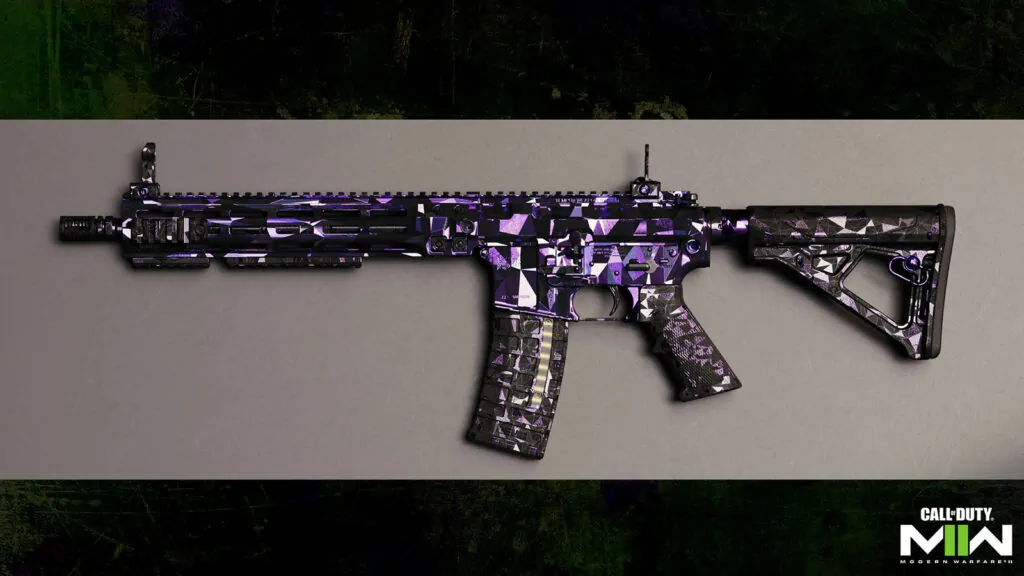 This is how to unlock the Polyatomic Camo in Modern Warfare 3. To unlock Polyatomic in Modern Warfare 3 for a specific weapon Platinum must be unlocked for at least 51 MW2 weapons, the weapon itself has to have Platinum unlocked, and then players have to get 25 Headshot Kills with the weapon with some exceptions.
For Assault Rifles, Battle Rifles, Sub Machine Guns, Light Machine Guns, Marksmen Rifles, and Snipers Rifles players will have to get 25 Headshot kills per weapon that they are trying to unlock Polyatomic for. Shotguns and Pistols only need to get 20 Headshot kills per weapon instead of 25. The Riot Shield and Secondary Melee weapons need 10 Kills from behind in instead of headshots. Finally, Launchers need 15 double kills for their polyatomic challenge instead of headshots. Good luck and have fun grinding for camos!