A new special camo for Modern Warfare 3 might be the best camo in the game. The camo is called 'Royalty Tiger' and this is how you can unlock it!
Call of Duty offers many special camos that revolve around events, the CDL, and now the Call of Duty Shop. There are many products in the shop, ranging from stickers to clothing. Right now with the purchase of the Call of Duty Task Force 141 Crossbody Sling Bag players receive free in-game content in the form of the Royalty Tiger camo. The bag costs $60 currently in the store, so the camo doesn't come cheap.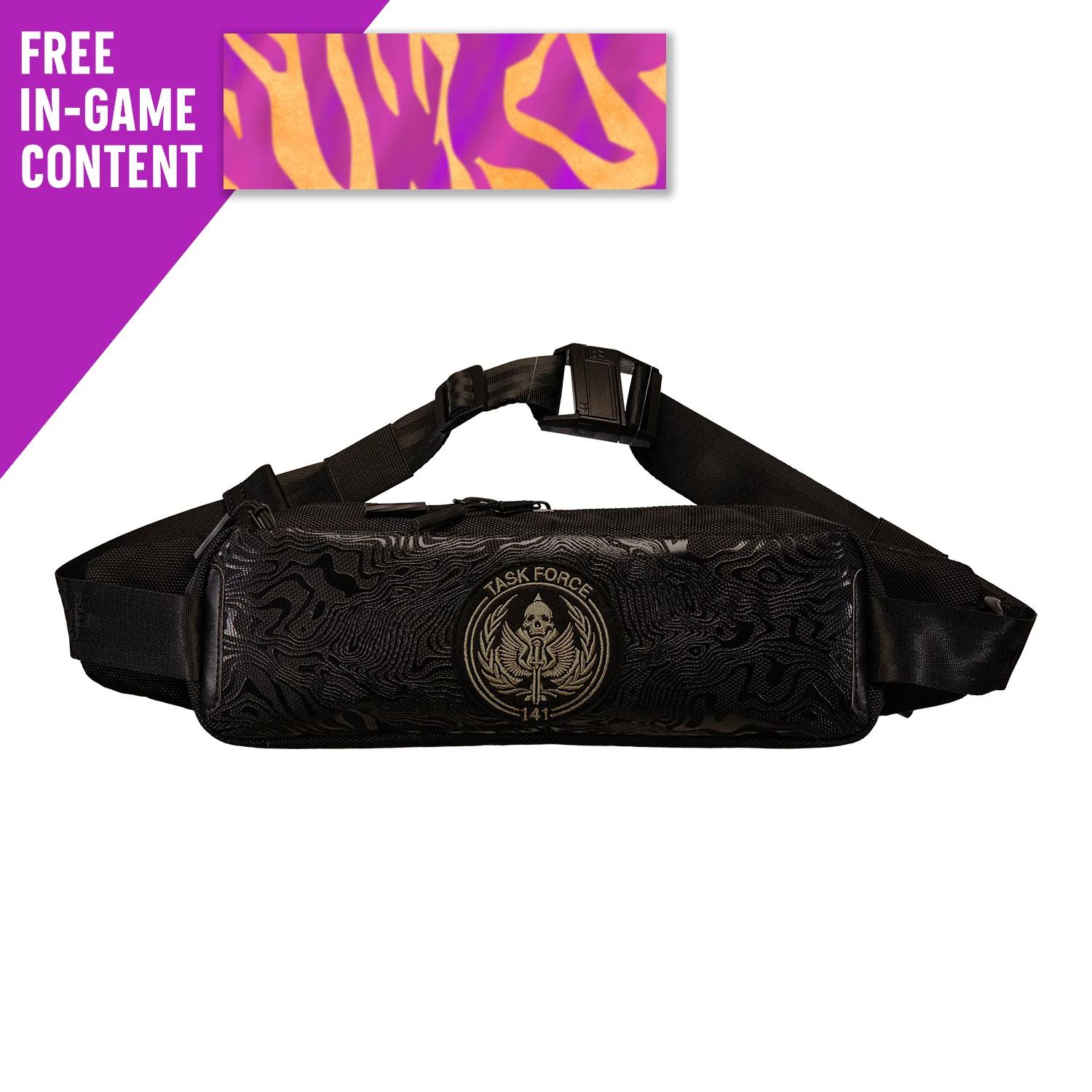 The camo looks amazing in the game with the glow, as seen in LegoUnlocked's video. Once players purchase the Crossbody bag, an email will be sent to your account & the camo will be available to download. From there, it can be selected in the 'Special Camos' section for any weapon. The best camo in the game might also be the most expensive camo Call of Duty has released.