In an unexpected move, Call of Duty veteran Attach has recently found himself a new home with the Las Vegas Legion. In a league filled with options, Attach has chosen a less-traveled path, assembling a squad of misfit players united by a shared hunger for success. Attach's decision prioritizes competitiveness, bringing together a dynamic team of young, hungry players poised to make an impact on the scene.
In an exclusive interview with Ace The Stocksmen, Attach sheds light on the transition, the factors that drew him to the organization, and the strategic moves made to position the Las Vegas Legion as a formidable force in the 2024 CDL Season.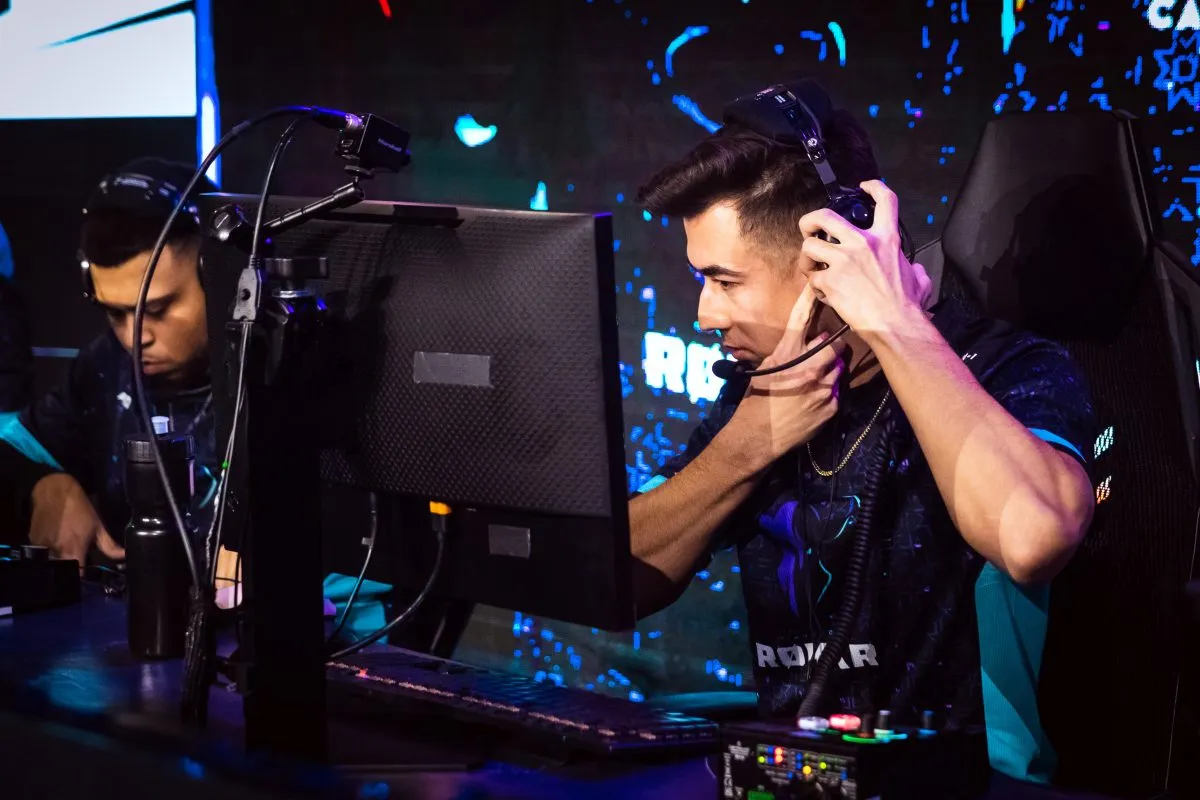 Ace: How has the transition been for you joining the Las Vegas Legion? What kind of team were you looking to build/join, and what about the organization stood out to you during this process?
Attach - "The transition to Vegas has been smooth, and my goal was to build a team of players and staff eager to prove themselves. What stood out was how passionate everyone was entering this season. We've all got a chip on our shoulder."
Ace: What does each player on your roster bring to the table in terms of playstyle and team dynamics? Also, why did you decide to dip into Challengers and add a player like Purj?
Attach - "I really like the makeup of all the playstyles and the cohesion we've developed. Nero is that aggressive entry player who can take over while getting the craziest three-piece you've ever seen. Standy is an outstanding player across all game modes, particularly as one of the best slayers in the game in respawn and a playmaker in Search And Destroy, consistently getting first bloods and clutching up for the team. I'll be the AR player and veteran on this team, aiming to keep the team focused and the comms up in-game. Also, in games like MW3, I'll be able to showcase my talent and Search and Destroy ability now that Dead Silence is back [laughs]. We wanted to get a young, hungry player who has found success, and Evan (Purj) was the perfect fit. He has all the talent in the world, great communication for a newer player, and is very intelligent. His gun skill is up there with the best, and he learns quickly."
Ace: With the current hyper-competitive landscape in the CDL, what do you think will set Las Vegas Legion apart from other teams in the league?
Attach - "What will set us apart is the amount of work we will be putting in while remaining coachable, allowing us to advance rapidly. No one is stuck in their ways, and we are all capable of adapting to whatever is needed."
Ace: How do you plan on contributing to the success of the Las Vegas Legion, both in and out of the game?
Attach - "I will share the knowledge I've gained throughout my career with my teammates, while also staying open to learning from them. Call of Duty is always evolving and you need to adapt to be successful."
Ace: Recognizing the challenges that the Las Vegas Legion has faced in the past, how do you view the potential for turning the team's fortunes around and what message would you like to send to the Legion's fans who have been patiently supporting the team?
Attach - "The team's history doesn't impact us. We have an entirely new roster of top-tier players and a new coach. We're bringing a new energy to this organization. It's a new era for Las Vegas Legion"